15th Symposium of VKI PhD Research 2024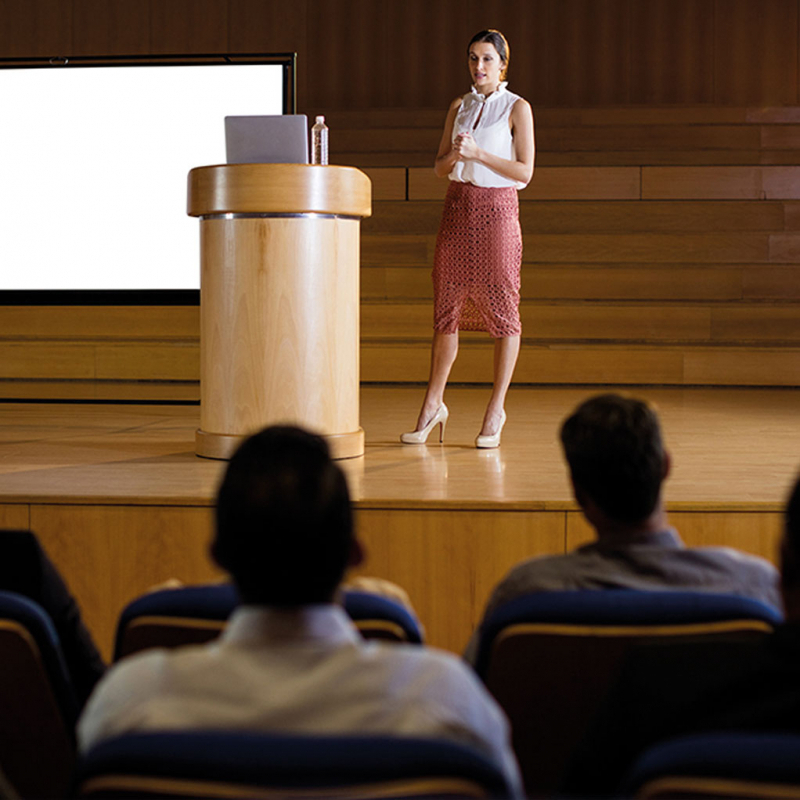 Don't miss the opportunity to learn about the exciting research activities conducted at VKI! Join us from March 12th to March 15th for the VKI PhD Symposium, where prominent lecturers in three application fields of fluid dynamics will give keynote lectures to open each day of the symposium.
VKI PhDs will review the doctoral research carried out in the three departments of the Institute. The symposium is organized into sessions covering a range of topics, including Liquid Metals & Industrial Flows, Aeroacoustics, Shape Optimization, Liquid & Solid Propulsion, Compressor and Turbine aerodynamics & heat transfer, Aerothermochemistry, Aerothermodynamics, Rarefied and Plasma Flows , and Instrumentation & Measurement Techniques.
This online symposium is open to public. Before register, please check out our eligibility criteria.
The programme is available on the VKI website.
The participation is on-site for VKI members and university supervisors and online for other people. Free registration is required.
Event Information
| | |
| --- | --- |
| Event Date | 12-03-2024 9:00 am |
| Event End Date | 15-03-2024 12:00 pm |
| Cut off date | 05-03-2024 12:00 pm |