65th Anniversary of the von Karman Institute: Registration to Activities (3-4 June 2022)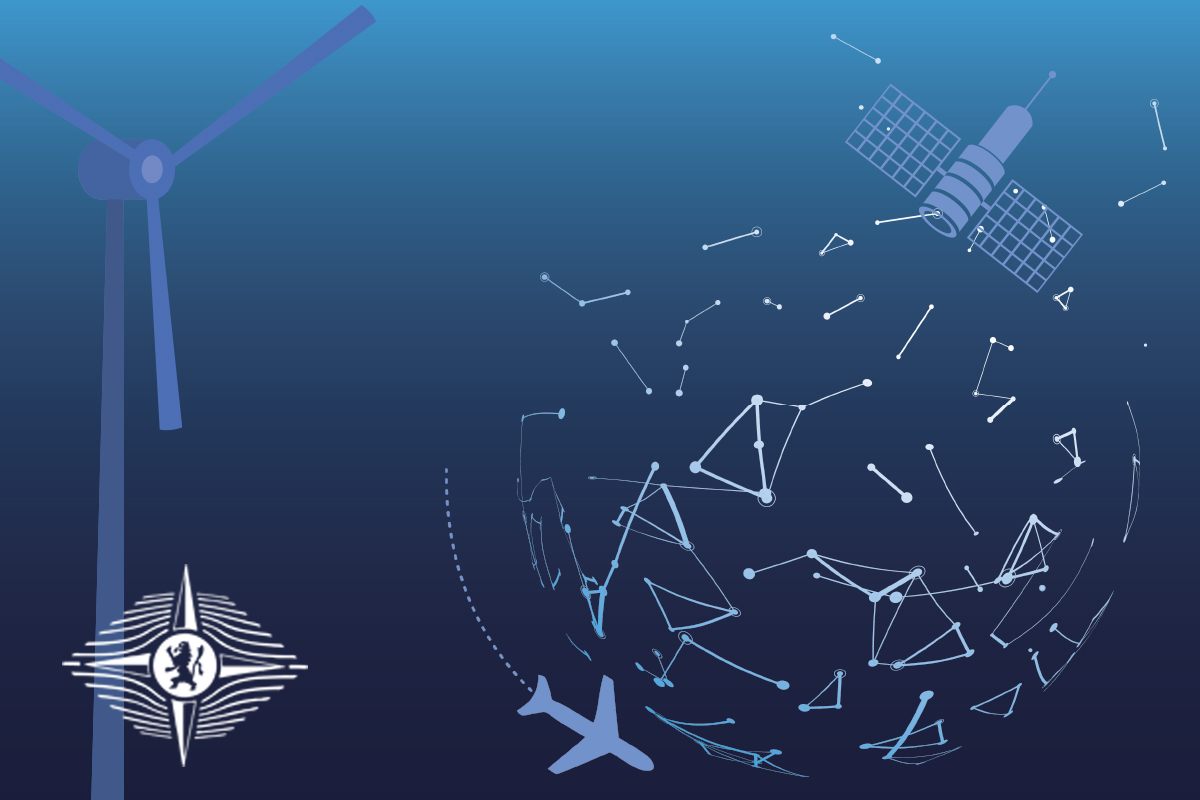 On Friday June 3rd and Saturday June 4th 2022, the von Karman Institute will organize a ceremony for the celebration of its 65th anniversary. 
In view of the transformation brought by technology, by digitalization, by advances in Fluid Dynamics, by climate change and by the pandemic, celebrating together with you, by memorizing the VKI history and tradition and looking forward into the future, we expect a heartful and inspiring time. Friday June 3rd will be devoted to the General Assembly of the Alumni Association and the scientific session followed by a cocktail and the traditional alumni dinner. The accompanying persons will have the opportunity to participate in school labs and tour of the VKI facilities in the afternoon.
On Saturday the alumni will visit the labs with our faculty members and engineers and discover the last experiments performed at VKI. This will be followed by an informal reception with the staff and current VKI students.
Event Information
| | |
| --- | --- |
| Event Date | 03-06-2022 8:30 am |
| Event End Date | 04-06-2022 4:00 am |
| Cut off date | 18-05-2022 6:05 pm |
| Cancel Registration Before Date | 01-05-2022 11:08 am |